ANXIETY- Work With It-Not Against It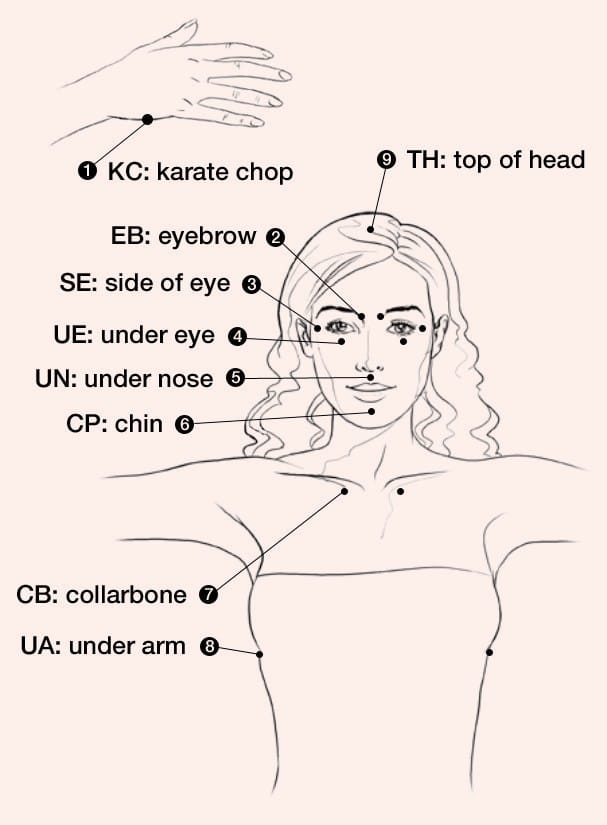 ANXIETY…
💥 💥 💥 Bane of human existence or an opportunity to fine-tune your energy balance and learn to listen to your body/mind on a much deeper level? If you have ever thought things like "My anxiety is bad" or "My anxiety has ruined my life", you are not alone.
In my early adult years trauma I suffered as a child reared its ugly head in the form of PTSD related anxiety. At times it was absolutely debilitating and it affected my relationship with myself in a strong and harmful way. I hated the way anxiety made me feel and in turn I began to hate myself for having anxiety. Vicious circle, huh? I held this pattern of self sabotage for years… As an Empath (although unaware of what that meant as a younger person) at times my anxiety coupled with the anxiety I sensed, took in and held for others was crushing and it held me back from enjoying the beauty of life. It wasn't until I learned to accept the anxiety as a part of where I was at the time, embrace it (yep-I said that!), and employ it as a tool for healing my Soul that I finally understood the Purpose of anxiety in my life.
We ALL have anxiety from time to time. Some view anxiety as a source of motivation but it is hard to be motivated when anxiety keeps you awake all night, right? Something had to change… One of the methods I learned to use, and still use, to help me get to a place where my anxiety can be managed, and even useful, is Emotional Freedom Technique or "Tapping".
I love this video by Jessica Ortner with "The Tapping Solution". She explains Tapping so simply and shows you how to get started with Tapping right away. Truly helpful and one of my most used "go-to" tools in life! https://www.youtube.com/watch?v=pAclBdj20ZU