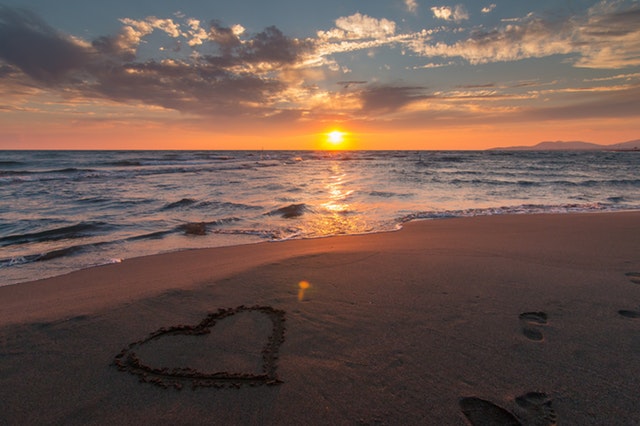 This reading requires 60 minutes. This reading was designed for Kathleen's first-time clients, clients who have not had a reading in the last 3 months, or someone who has 5-7 questions to ask.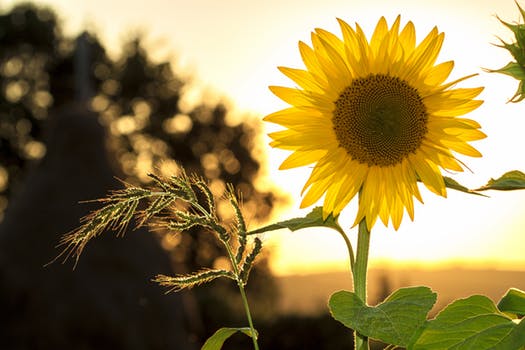 Ninety Minute Reading
$205
This reading takes 90 minutes to complete. This reading covers many aspects of your soul path from natal astrology to life purpose, beneficial relationships, abundance in path and optimal well-being. This reading provides a wealth of psychic information spanning the length of your life. If booking this session please email to Kathleen your date, time and place of birth 24 hours before your scheduled reading time (if possible) to have your natal astrology prepared.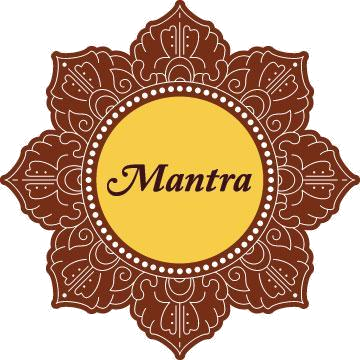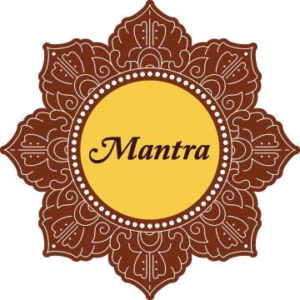 This reading requires 30 minutes and is perfect for just a few questions, a quick check in or a follow up to a recent reading. This service is not available to first time clients.