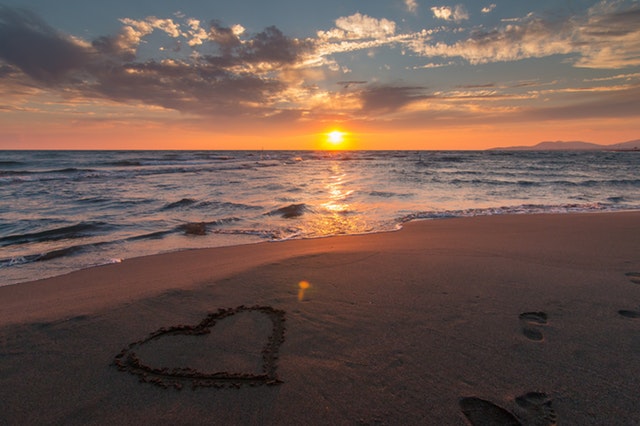 This reading requires 60 minutes. This reading was designed for Kathleen's first-time clients, clients who have not had a reading in the last 3 months, or someone who has 5-7 questions to ask.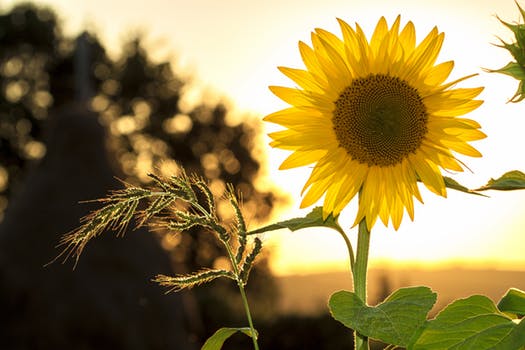 Ninety Minute Reading
$205
This reading takes 90 minutes to complete. This reading covers many aspects of your soul path from natal astrology to life purpose, beneficial relationships, abundance in path and optimal well-being. This reading provides a wealth of psychic information spanning the length of your life. If booking this session please email to Kathleen your date, time and place of birth 24 hours before your scheduled reading time (if possible) to have your natal astrology prepared.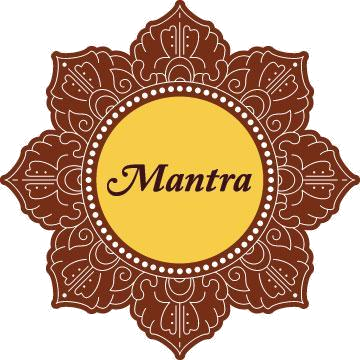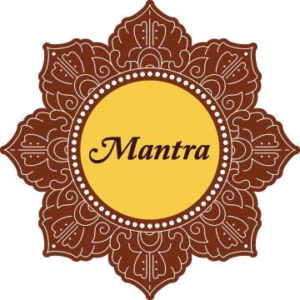 This reading requires 30 minutes and is perfect for just a few questions, a quick check in or a follow up to a recent reading. This service is not available to first time clients.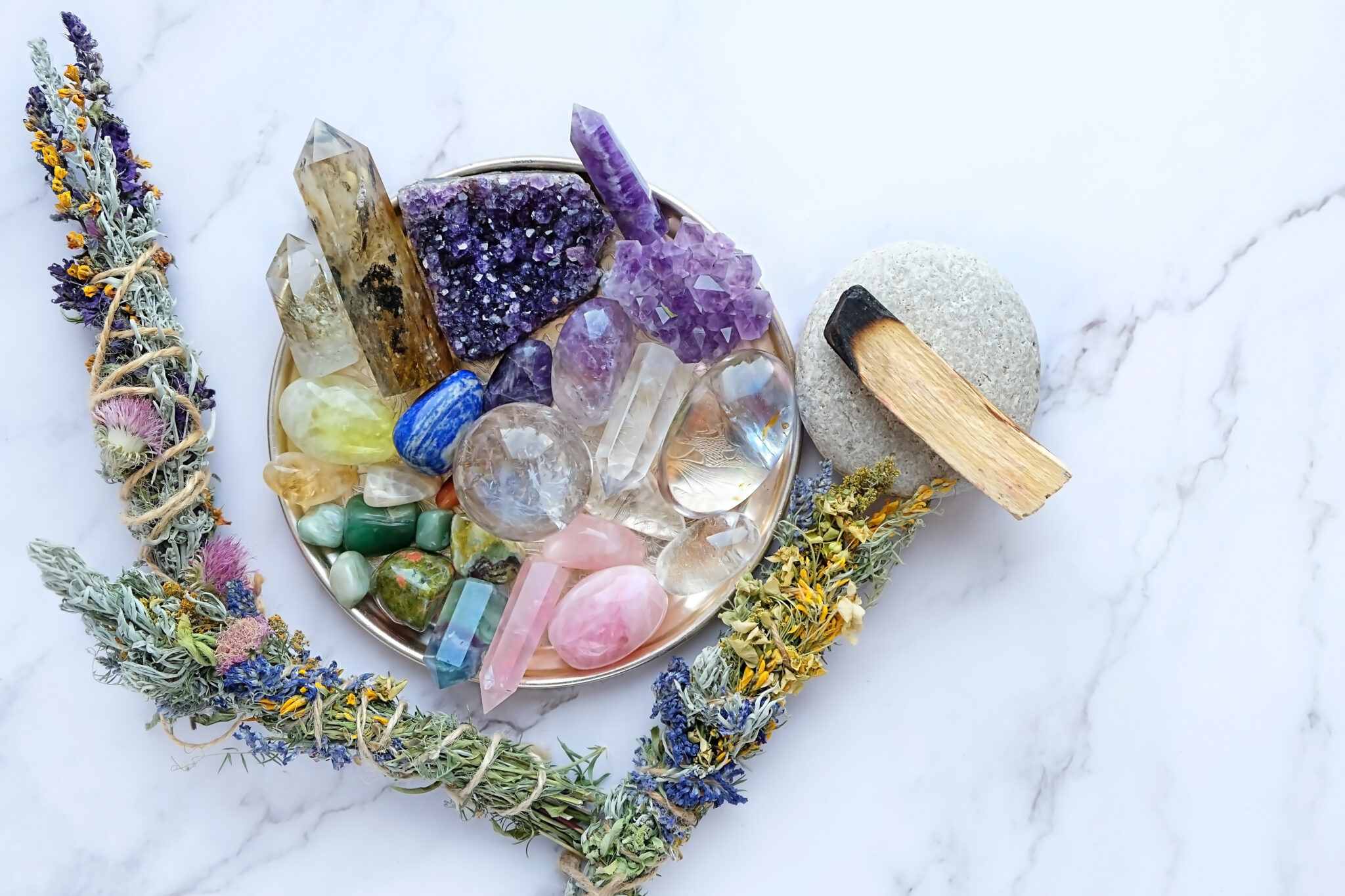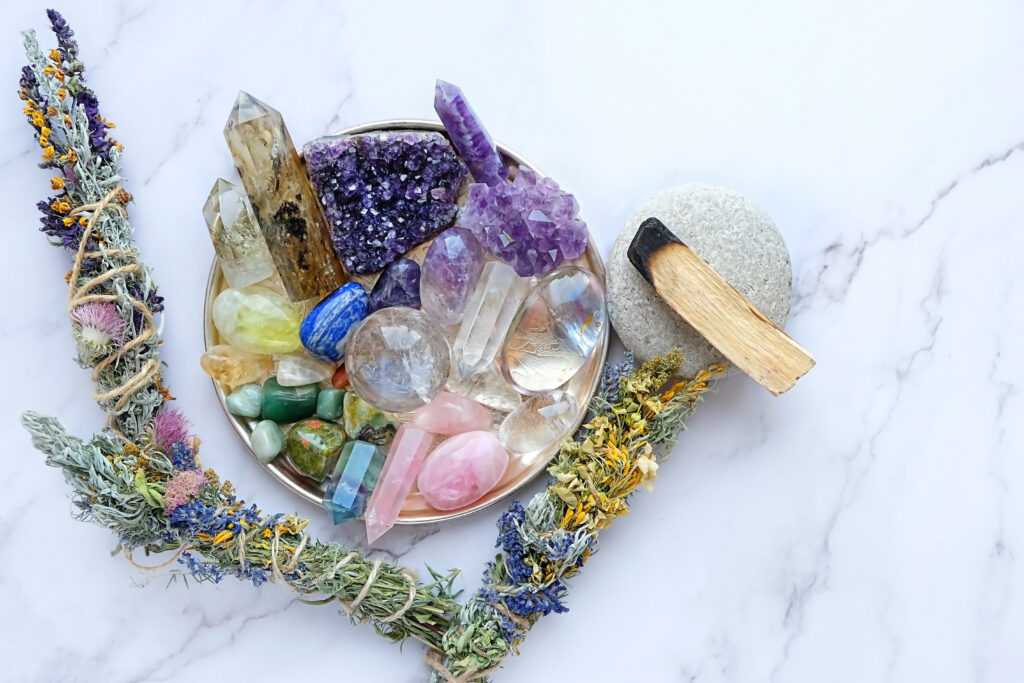 Reiki is Universal Life Force Energy. During your Reiki session Kathleen uses her initiation as a Usui Shiki Ryoho Reiki Master to infuse your energetic body with this traditional and ancient healing modality used for emotional and physical well-being. Crystals and Aromatherapy are also used in this session to balance and align your Chakra system. This service is part of the Crystal/Reiki/Tarot Combo. Price: $175/60 minutes. $230/90 minutes.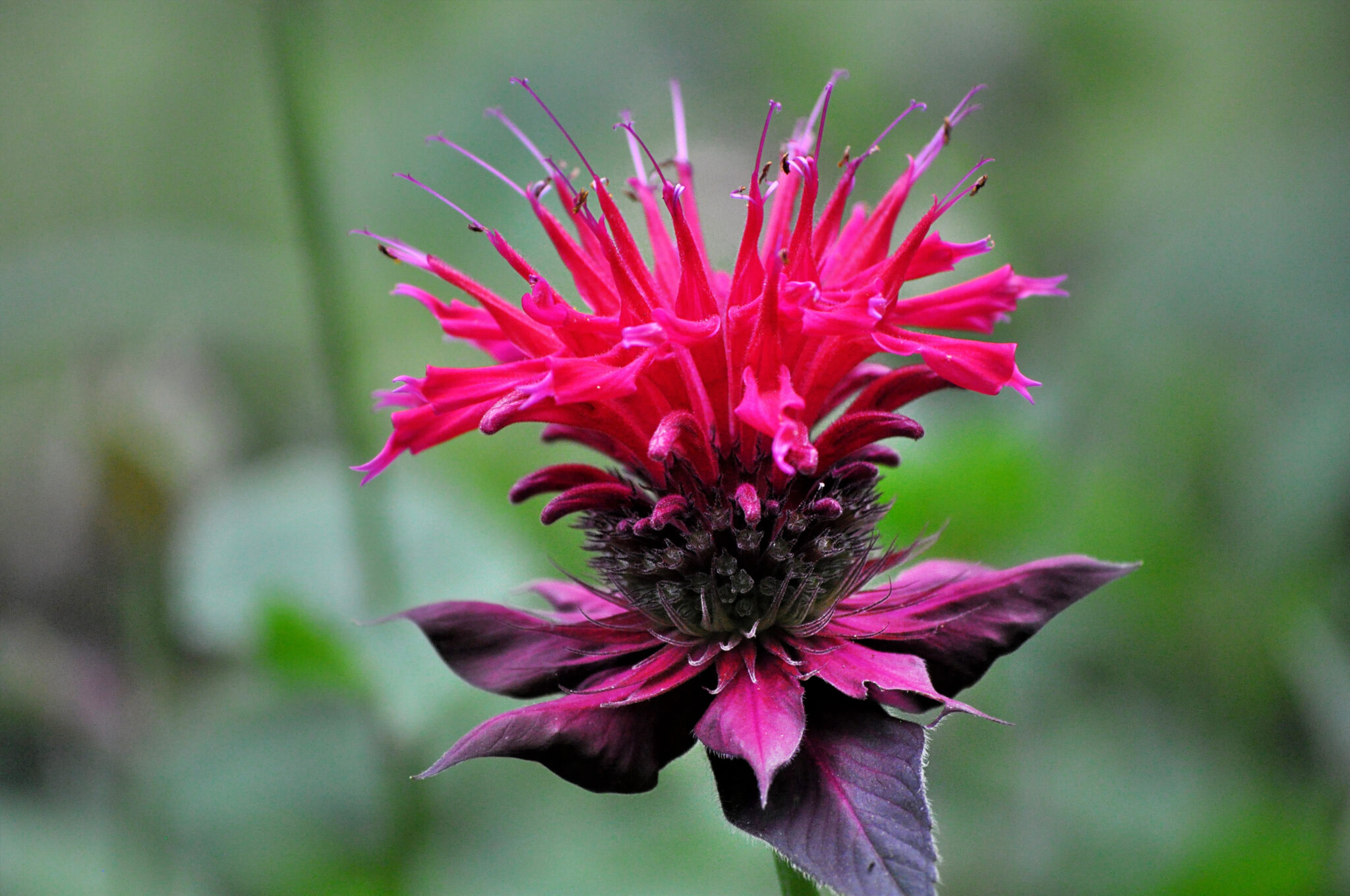 Connect with loved ones, Guides and Ancestors who have crossed over into the After Life. This session can take up to 90 minutes to complete and is performed In Person only. If interested in booking  email (no phone calls please) Kathleen@KathleenJohns.com to inquire.  Price starts at $300.00/session and increases $50.00 for each additional participant present up to 4 participants total. Due to high demand Mediumship Sittings are offered to existing clients only. The typical wait for a Mediumship Sitting appointment is 6-12 months.  Currently booking into February 2024.
Readings are given over the phone OR in person. All sessions are by appointment only. Same day appointment may be available using schedulicity link.