Master Psychic Kathleen Johns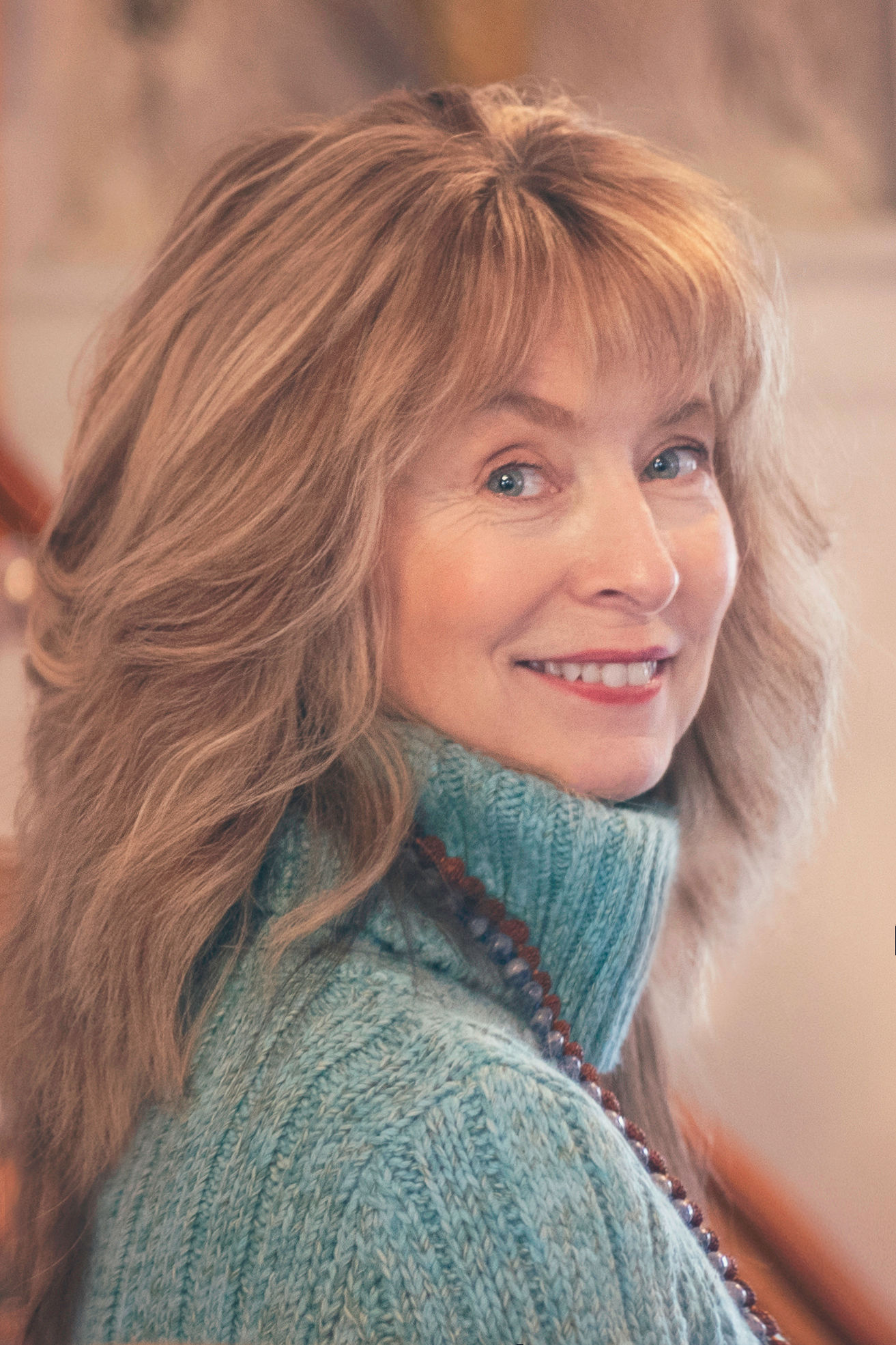 Kathleen has performed well over 15,000 individual sessions during her  three decade career of helping clients on every continent in the world and all walks of life navigate their own unique soul path.
Kathleen is a Master of the Divinatory Arts to include Tarot, Natal Astrology, Numerology, Palmistry, Tea Leaf Reading, Mediumship, Seance, Scrying, Akashic Records and several other ancient modalities. Kathleen blends these tools in her own Transformational Pyschic style and no two readings are alike.  Kathleen also performs Emotional Freedom Technique, Chakra Alignment and is a Reiki Master and Instructor in the Usui Shiki Ryoho tradition. 
In print, television and on radio Master Psychic Kathleen Johns and her work have been featured to showcase the best of psychic talent in North America.  For three decades Kathleen has made her home base in Bozeman, Montana, a town that has become known as the "Sedona" of the Rocky Mountain West for its abundance of healers and energy workers.  Kathleen believes that the magnificent natural beauty of the area and its proximity to Yellowstone and Grand Teton National Parks attracts souls looking for energetic alignment, balance and transformation within these natural vortexes. 
***COVID-19 UPDATE  All In Person clients are required to wear a face mask that fully covers nose and mouth upon entering The Bozeman building and for the duration of their appointment. Out of state travel within 14 days of appointment will require rescheduling to a phone appointment. Clients that are ill will need to reschedule their service.  Thank You!
Kathleen Johns is an internationally known second generation Master Psychic based in Bozeman, Montana.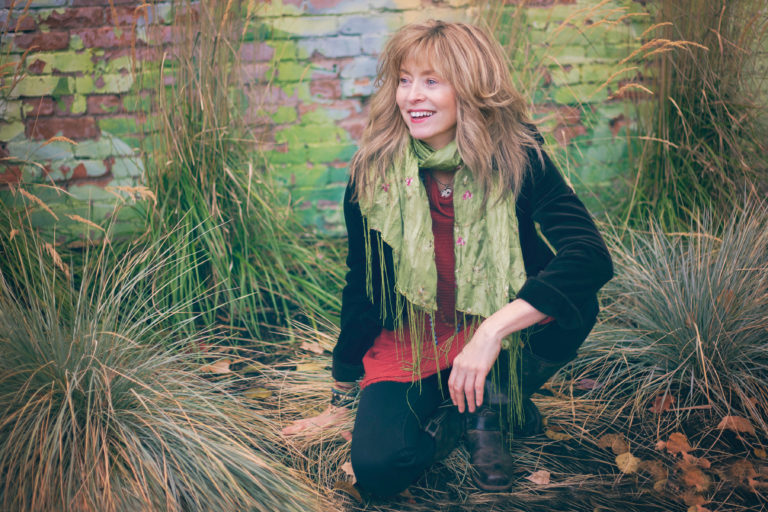 The word "Psychic" is of Greek origin meaning "of the soul."
Our souls speak to us.  Are we listening?   Many times we cannot see a clear path to make the decisions that lay ahead of us. We know something isn't right but we can't quite put a finger on it.
In my work as a Master Psychic I tune into the energy your soul is radiating and help you learn to listen to your soul speak.
What Can A Session With Master Psychic Kathleen Johns Do For You?
Office Address:
The Bozeman
321 East Main Street, Studio 201
Bozeman, MT 59715
Email Address: Kathleen@KathleenJohns.com
Phone Number: 406-585-7267