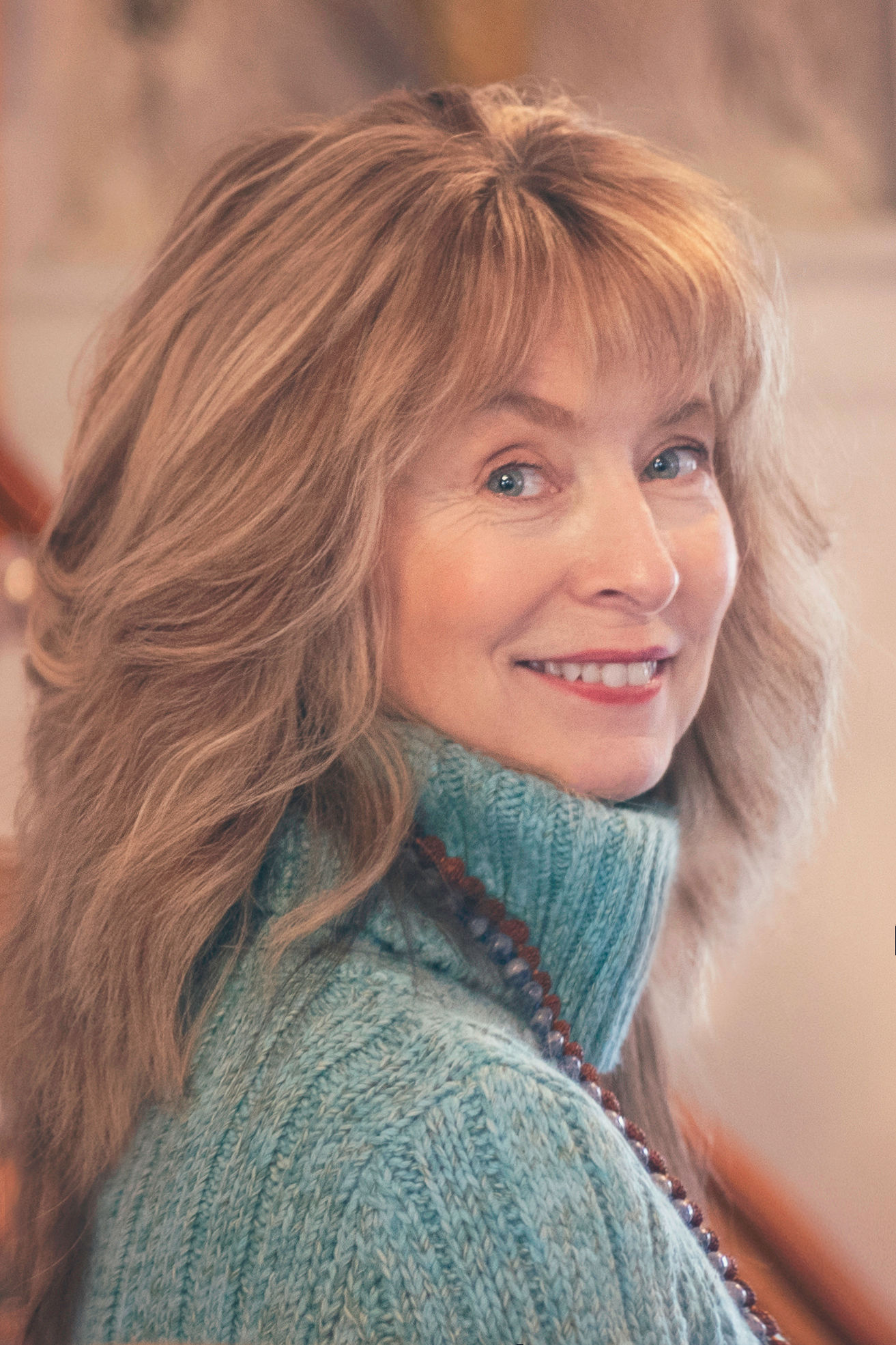 Master Psychic Kathleen Johns has performed well over 25,000 individual sessions during her three decade+ career connecting to clients on every continent and all walks of life while guiding them to navigate their unique Soul Path.
Holding Mastery of the Divinatory Arts including Tarot, Natal Astrology, Numerology, Palmistry, Tea Leaf Reading, Mediumship, Seance, Scrying, Akashic Records and Shamanic Journeying in addition to other ancient modalities, Kathleen blends these tools in her own Transformational Psychic style ensuring no two readings are alike.  Emotional Freedom Technique (EFT), Chakra Alignment and Energy Healing are an essential part of Kathleen's practice. She is a Reiki Master and Instructor in the Usui Shiki Ryoho/Way of the Fire Dragon tradition. 
In print, television and on radio, the work of  Master Psychic Kathleen Johns is featured to showcase the best of Psychic talent in North America.  For over three decades Kathleen has made her home base in Bozeman, Montana, a town that has become known as the "Sedona" of the Rocky Mountain West for its abundance of healers and energy workers.  Kathleen believes that the magnificent natural beauty of the area and its proximity to Yellowstone and Grand Teton National Parks attracts Souls looking for energetic alignment, balance and transformation within these natural vortexes. 
2021 marks a transformational time for Kathleen's practice as she celebrates over thirty years of service!  To mark this milestone Kathleen has expanded her business hours and offerings both virtually and In Person 
DISCLAIMER:
Sessions with Master Psychic Kathleen Johns are for Information and Enlightenment Only.  Not intended as a substitute for professional medical/legal services.
Kathleen Johns is an internationally known second generation Master Psychic based in Bozeman, Montana.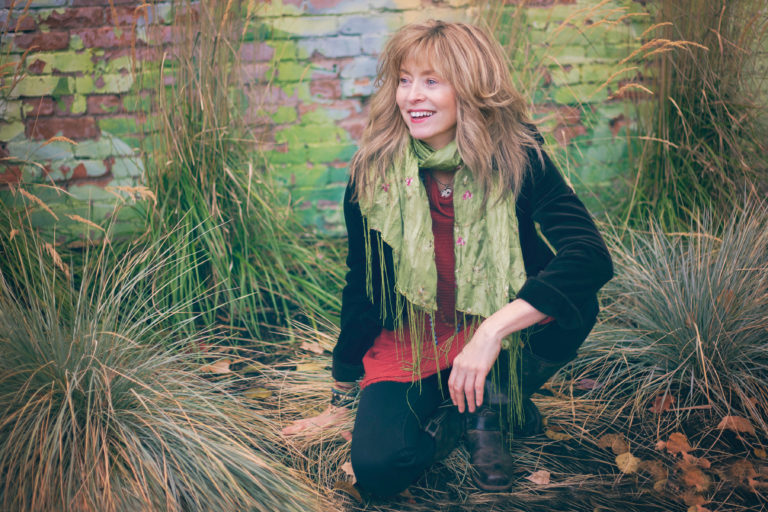 The word "Psychic" is of Greek origin meaning "of the soul."
Our souls speak to us. Are we listening? Many times we cannot see a clear path to make the decisions that lay ahead of us. We know something isn't right but we can't quite put a finger on it.
In my work as a Master Psychic I tune into the energy your soul is radiating and help you learn to listen to your soul speak.
What Can A Session With Master Psychic Kathleen Johns Do For You?
Illuminate opportunities for your future – business, love and health. Empower Free Will choices that strengthen your relationships.
Guide you to happiness, love and abundance.
Inspire you to live your potential.
Provide you with powerful and helpful tools to use on your path for optimal results.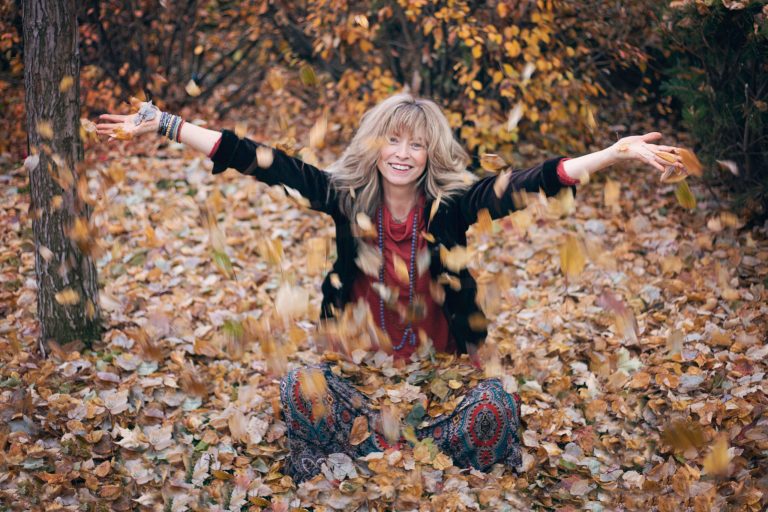 Office Address:
The Bozeman 321 East Main Street, Studio 201 Bozeman, MT 59715
Email Address: Kathleen@KathleenJohns.com
Phone Number: 406-585-7267