Master Psychic Kathleen Johns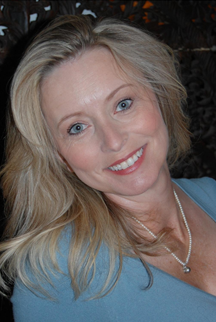 Kathleen has performed well over 15,000 individual sessions during her nearly three decade career of helping clients on every continent in the world and all walks of life navigate their own unique soul path. 
Kathleen is a Master of the divinatory arts to include Tarot, Natal Astrology, Numerology, Palmistry, Tea Leaf Reading and several other ancient modalities. Kathleen also practices Emotional Freedom Technique and is a Reiki Master and Instructor in the Usui Shiki Ryoho tradition.
In print, television and on radio Master Psychic Kathleen Johns and her work have been featured to showcase the best of psychic talent in North America.