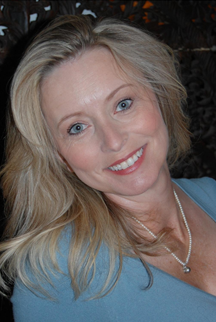 Kathleen is an internationally known second generation psychic based in Bozeman, Montana
Kathleen has over 20 years of experience helping clients navigate their optimal life path.
Office Location: Bozeman Hotel-Studio 201 "Mantra"-Downtown Bozeman, Montana
Awaken Your Psychic Nature

Psychic is a Greek word that means "of the soul."
Many times we cannot see a clear path or make the decisions that lay ahead of us. We know something isn't right but we can't quite put a finger on it.
In my work as a Psychic Advisor I tune into what your soul is saying and help you learn to listen to your soul speak.
Psychic Advice With A Whole Lot Of Soul-What Can A Psychic Reading With Kathleen Do For You?

• Illuminate opportunities in your future – business, love, and health
• Empower free will choices that strengthen your relationships
• Guide you to happiness, love, and abundance
• Inspire you to live your potential
• Provide you with tools to use on your path for optimal results
I specialize in areas of love, finance, careers, and future. I also provide individual and group guidance.